You see them everywhere – you might even have one sitting near you right now. Custom promotional products for companies have always been a great way to get the word out about a business and keep their brand fresh on the mind. Promotional products can turn something you use every day into an ongoing advertisement. How many times have you carried around a pen that promotes a business without being fully aware of it? If your business doesn't utilize the benefits of promotional products, you are missing out on valuable marketing.
Reach a Broader Market
When you hand out a promotional product, you aren't only advertising to one person, you are essentially creating a new brand ambassador. By giving away simple, inexpensive gifts, your message will spread as they use it in front of family, friends, coworkers, and passersby. No matter where your promotional product ends up, your brand will follow. Think about how many advertisements you only see for a few seconds and go about your day. Now think about that promotional free pen that you used until the ink ran dry. The broad market and consistent reinforcement of your branding work together to improve your business marketing.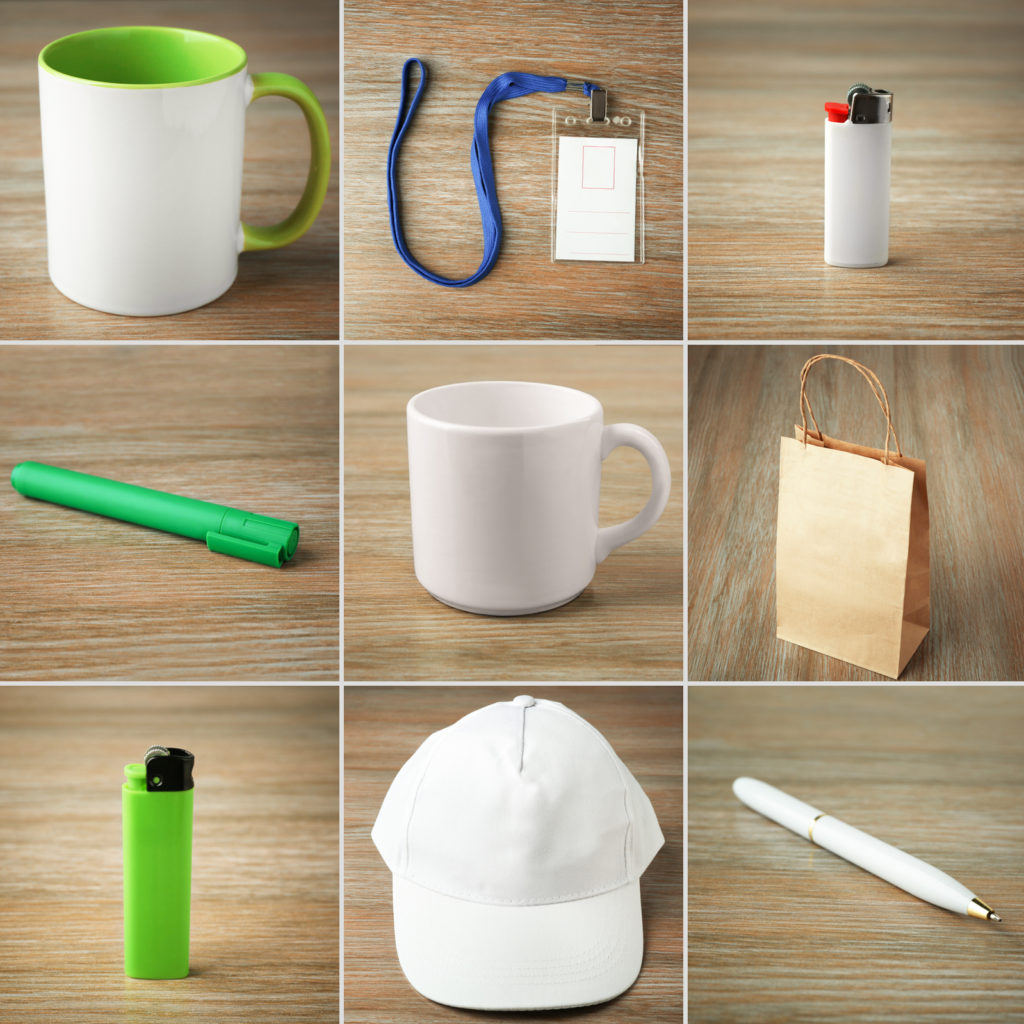 Positive Brand Image
Just because you have eyes on your business does not automatically give it a positive brand image. The way people perceive a brand is cultivated over time as they experience a brand's messaging and marketing strategies. Custom promotional products can go a long way in creating a more positive image for a brand.

Giving away custom promotional products associates your brand with gift-giving. You can even give away fun things like branded frisbees and baseballs to further connect your brand with positive feelings. With a positive image of your brand, you will have more happy customers that keep coming back. No matter how small the product is, getting something for free makes people feel appreciated.
Stronger Direct Mail Strategy
Direct mail marketing is often a hit-or-miss strategy. While it does get people thinking about your business, it runs the risk of being considered 'junk mail' or even bothersome. With custom promotional products, you can strengthen this marketing strategy by delivering something unique and useful. For example, circulars are easily identified and anyone who doesn't use them normally will quickly throw them out without a second thought. If the same person gets a letter with something bulky inside, they will be more likely not only to open it but respond positively to it. This is especially true when your promotional product matches your target audience, so choose wisely. By including promotional products in your direct mail advertisements, you are more likely to get a return on your investment.
Stand Out at Trade Shows
Attending trade shows within your industry is an essential part of getting your message out there. The problem is, there are so many other businesses giving their pitch that it can be difficult to stand out from the crowd. Offering custom promotional products is a great way to attract people to your stand and make them more willing to hear you out when giving your pitch.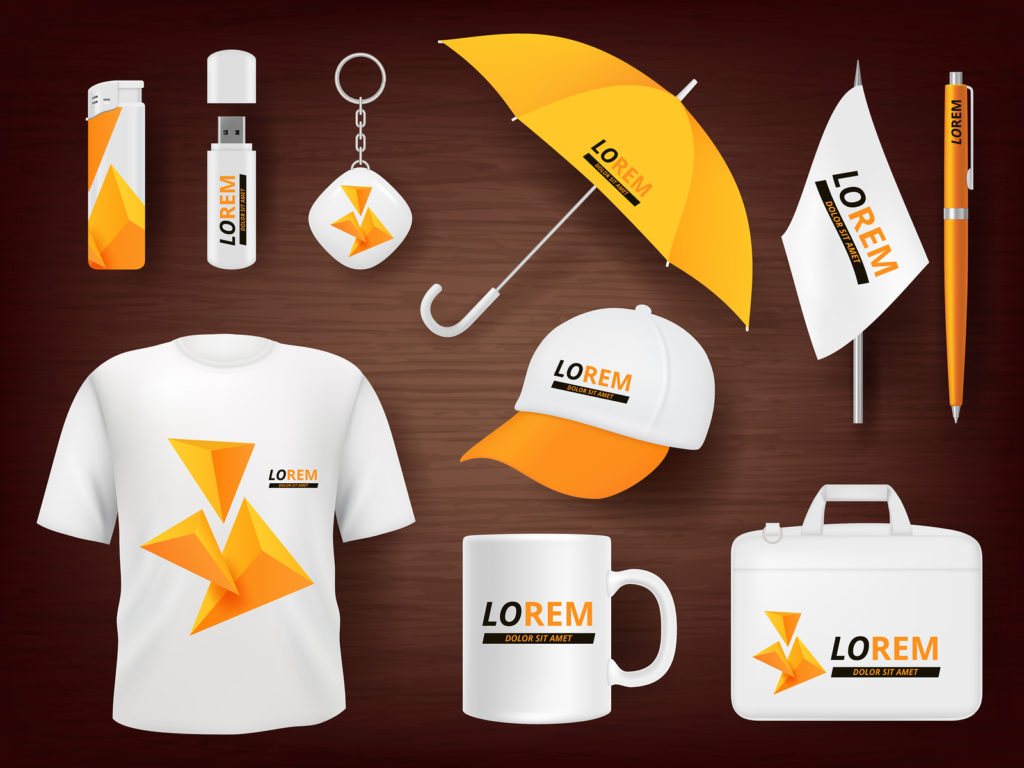 Spread the Word with Custom Promotional Products
If you are ready to make a splash with promotional products for your business, you'll want to go to the pros. From screen printed apparel to customized signage and promotional products, NJ Ink Shop can bring your vision to life. Don't let your brand blend in with the crowd, let us set you apart with custom-made artistry. Not exactly sure what you are looking for? Our talented designers can lead you in the right direction – we can even do the designing for you! It's time to get creative, it's time to get inked.