No matter what you're looking to print, we're here to supply the ink. From screen printed apparel to customized signage and promotional products, NJ Ink Shop can bring your vision to life. Don't let your brand blend in with the crowd, let us set you apart with custom-made artistry. Not exactly sure what you are looking for? Our talented designers can lead you in the right direction – we can even do the designing for you! It's time to get creative, it's time to get inked.
NJ Ink Shop offers these services and many more.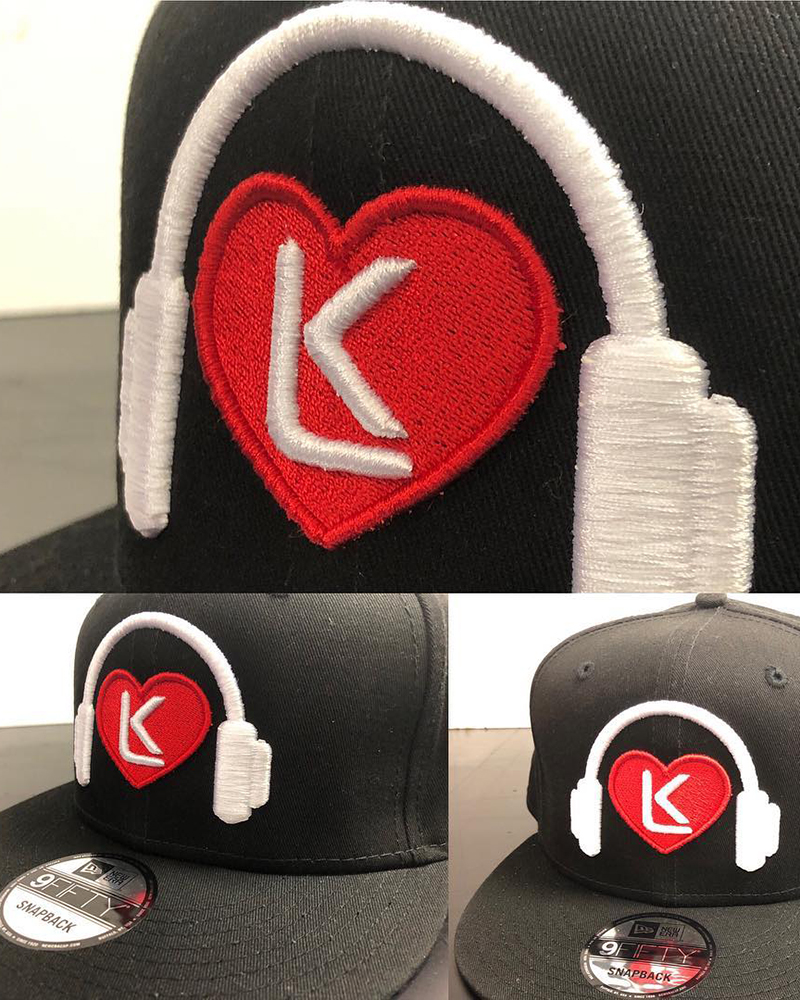 With custom embroidery, the beauty is in the stitches. Custom embroidery is the perfect way to show of your logo or design with a unique touch.
Every great business or memorable event needs a sign. Direct your audience in the right direction with custom signage.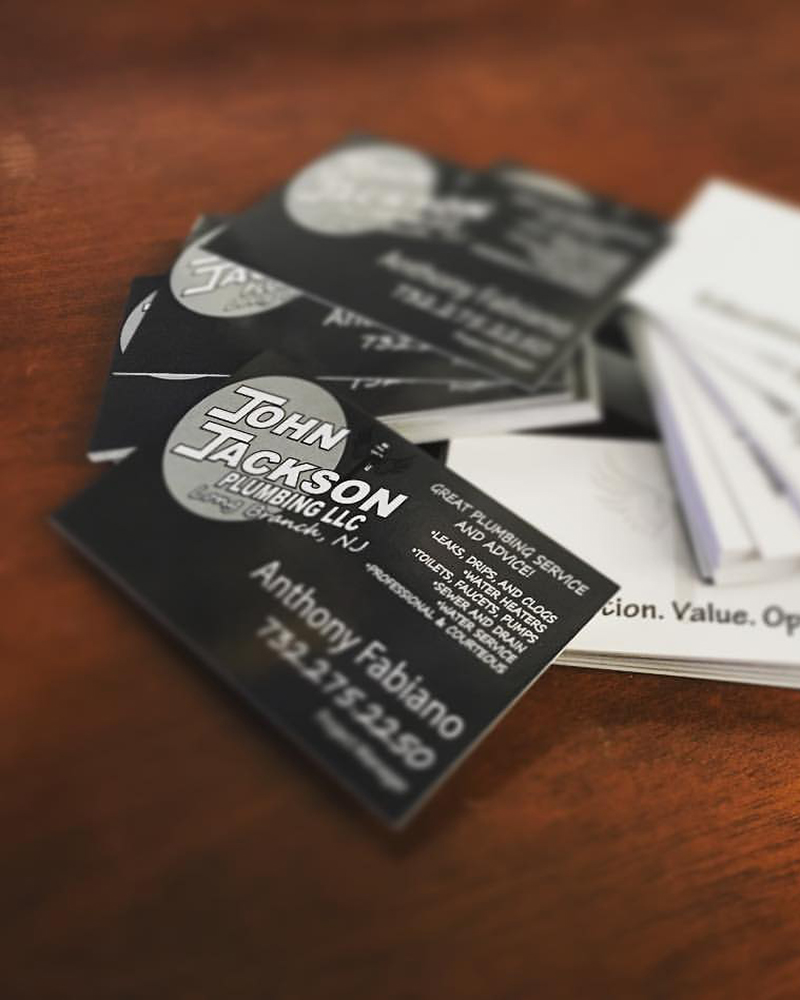 Ready to put some ink to paper? We offer both digital and offset printing.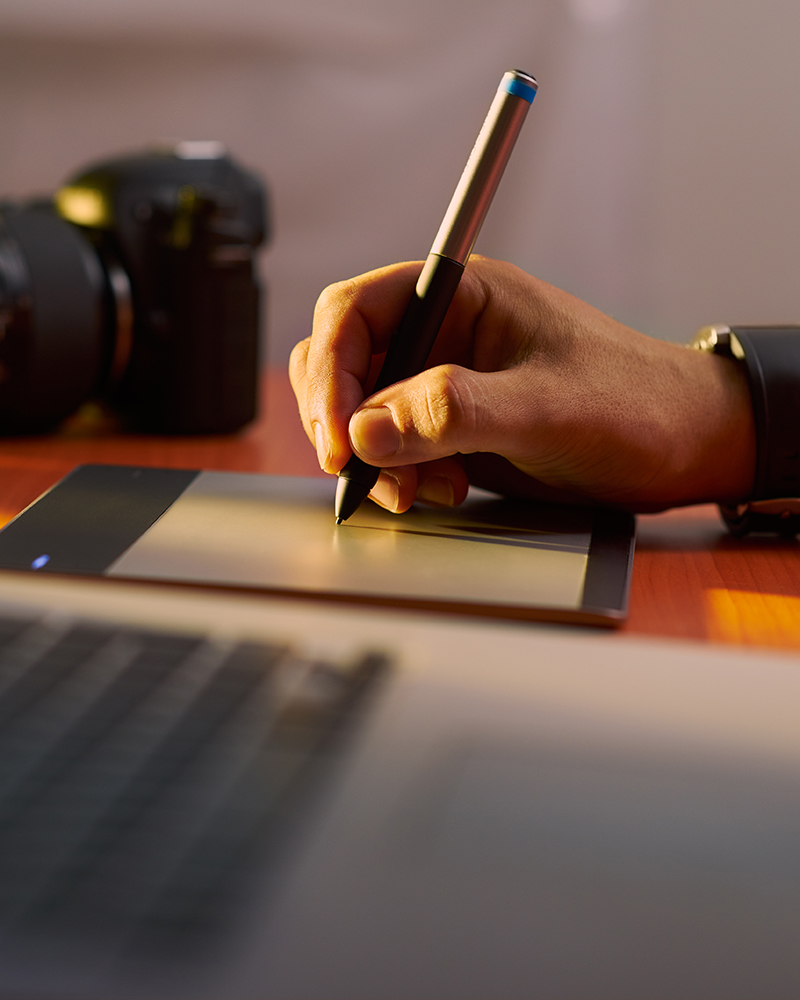 Not the creative type? Let our team of expert designers take care of it.
Hey there! You want to make some blurbs? Heck yes, do the thing. Or just tell me to delete these.
PERSONALIZED PRINTS, INGENIOUS INK
Introducing the next big thing in design – you. NJ Ink Shop gives you the tools you need to create something truly awesome. Our intuitive platform makes it simple for anyone to quickly create unbelievable designs with the click of a button. Simply pick out your product or garment, add your design or use one of ours, and leave the rest to us. With the power of graphic design at your fingertips, showing off your creative side is just a click away.
Have an idea for apparel, signage or promotional items? Start your next print project with us!