As a professional in any business, you always want to put your best foot forward. From your first handshake to handing over your business card, you need to take every opportunity to make a positive impression. If your business card is just a flimsy piece of paper with your name and number on it, chances are potential clients and customers will not be impressed. When creating a custom business card, you need to showcase your brand identity in its best possible light. But how do you get started making these custom business cards?
Basic Information
The first step is deciding what you actually want to put on your custom business cards. Of course, you'll want to have your name, the name of your business and your phone number but there is more to consider. Do you have social media accounts? A website? A brand tagline? These are all things to consider when envisioning your business card. Consider which avenue of your business brings in the most new customers and make sure to include that information.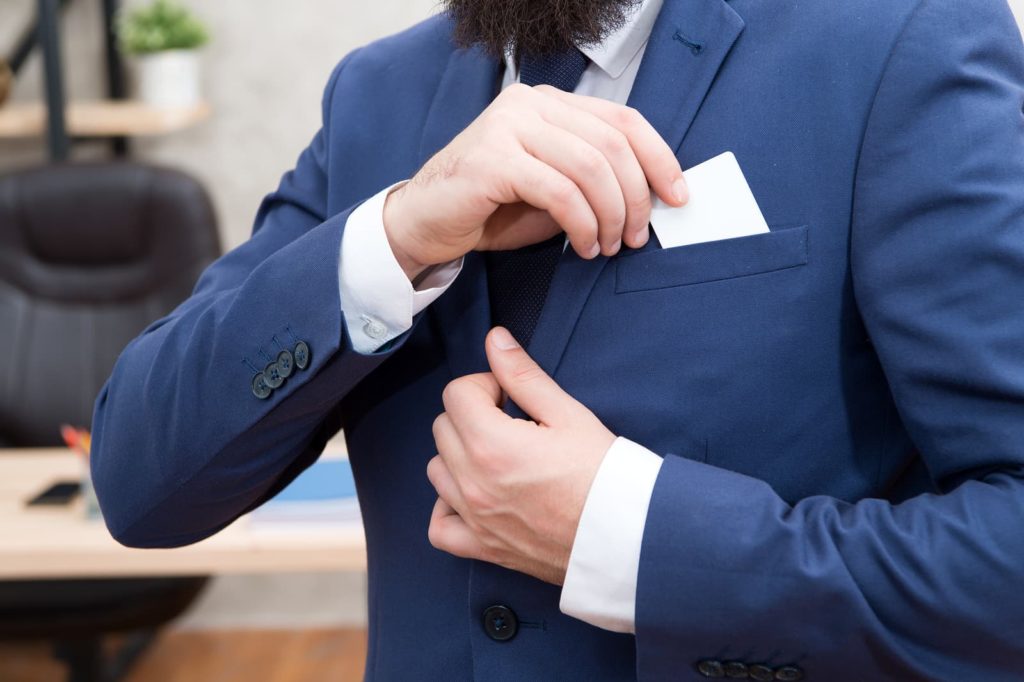 Set a Budget
Setting an ideal budget for your custom business cards ahead of time is also important to plan out ahead of time. Do you have a large or small business? Will you be constantly handing out business cards or only occasionally? The answers to these questions will influence the number of cards you will need as well as the type of card you will have made. If you have a large business with hundreds of employees, you may want to choose a less expensive card stock and finish. On the other hand, if you have a smaller business that isn't constantly handing out cards, you can bring your brand to the next level with higher-quality card stocks and finishes.
Choosing a Paper Stock
When it comes to business cards, not all paper is alike. Business cards can come in a range of thicknesses, paper types, and finishes. For example, you could have an inflexible, heavy card stock with a matte finish or a flexible paper stock with a glossy finish. There are even options for textured designs for your business cards. If you can't decide, ask for a sample of each type from a trusted printing company.
Aesthetics
The look of your custom business cards can affect how people feel about your brand and business, so it's important you choose the design carefully. Start by choosing a color palette and design that matches or compliments your brand.
Something else that many people don't consider is the importance of font when creating a business card. Different fonts give off different vibes and you want to choose one that best matches your brand identity. It is also important to choose a font that is easily legible on a small business card. If you don't have an eye for design or branding, a designer at a printing company should be able to help you out.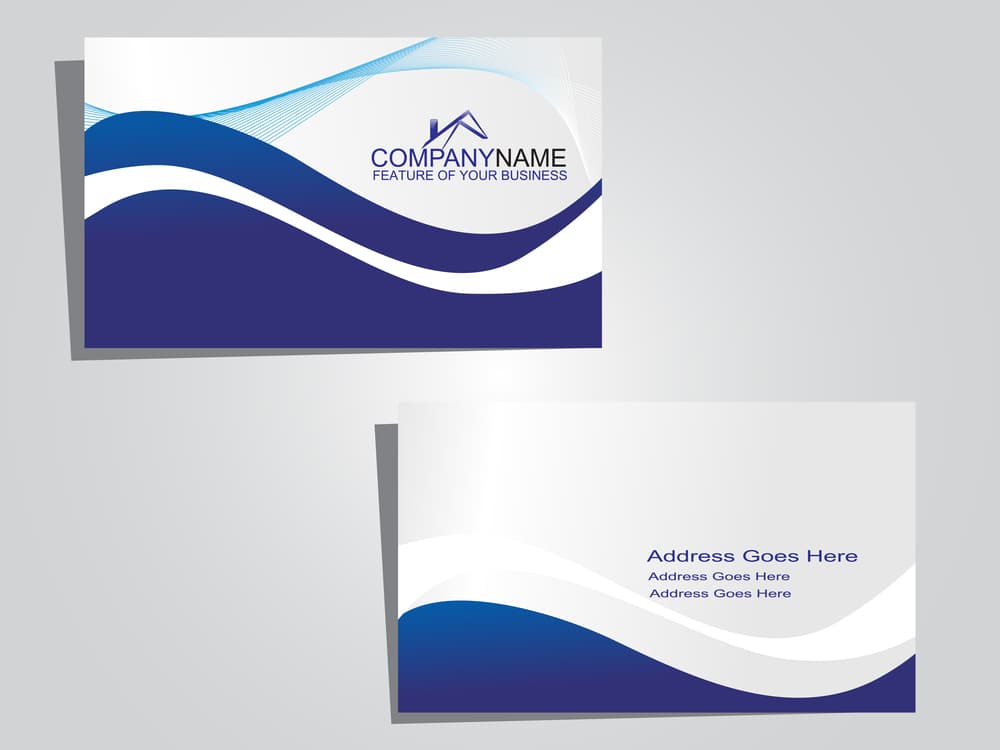 Stylish Custom Business Cards
Business cards aren't just a way to exchange phone numbers, they are an incredible marketing tool that represents your brand. Every great business or needs a professional and stylish business card. To create a memorable business card, you'll need to go to the pros at NJ Ink Shop.

Don't let your brand blend in with the crowd, let us set you apart with custom-made artistry. Not exactly sure what you are looking for? Our talented designers can lead you in the right direction – we can even do the designing for you! It's time to get creative, it's time to get inked.