Now, more than ever, businesses are having custom apparel made for employees to wear or sell in-store to customers. While company clothing used to be something employees reluctantly wore as a 'uniform,' they have become so much more. It's common to see employees wearing company clothes in their off time and their friends asking if they can get it for themselves. People even wear apparel from businesses they have never even visited. Even with this shift in culture, some business owners ask themselves "How exactly could custom apparel help my business?"
The Minor Expense of Custom Apparel
If you are a business owner, chances are you always have 'the bottom line' in the back of your head when it comes to making any purchase. While custom apparel may have been a luxury in the past, it is now simpler and more affordable than ever to create. This is especially true when it comes to business apparel. Many companies are only looking to have their logo and maybe a tagline on their clothing. Since the cost of custom clothing depends on the complexity of the design, the price tag should be minor. For such a small expense, you can reap so many benefits.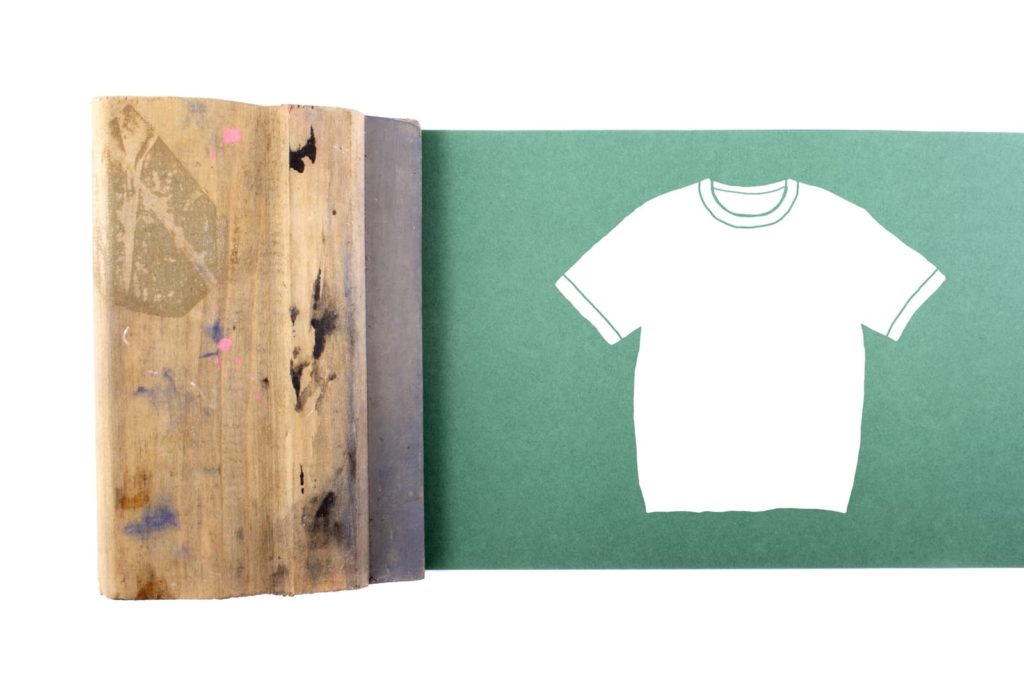 Fast Production Times
As a business owner, you understand the value of fast turnaround times. If you have your design and garment picked out, you can have your clothing produced and delivered to your door quickly. This is especially beneficial when the clothing is meant to commemorate a timely event, like a business outing. Even if your design is timeless, it's always nice to get your order quickly.
Great Promotion and Brand Loyalty
Custom clothing is an amazing marketing tool. Once the clothing is out there, you have walking billboards spreading your message everywhere they go. By selling your business' apparel to customers, you can create brand ambassadors that offer free promotion everywhere they go. You can even offer free apparel with large purchases as an extra incentive. If you create awesome apparel, you can get customers from the most unlikely places. 
Customized clothing can also increase brand loyalty for years to come. If someone uses your service once and walks away with a T-shirt, they will be much more likely to keep coming back to your business. Every time they pop on that stylish and comfortable T-shirt, they will remember the people who made it.
Professionalism
Sometimes the way people perceive your business can be just as important of how it actually operates. You have the most skilled employees, unparalleled service and unbeatable prices but if you look unprofessional, that's what people will remember. When you walk into a Best Buy or Apple store, those sleek blue shirts instantly signal professionalism. This isn't only important for businesses that sell things like electronics – even manual labor businesses can benefit. People are much more likely to hire a construction company where laborers have branded t-shirts over a company where everyone is wearing random work clothes.
Benefits of a Uniform
Creating customized uniforms can benefit a business in several ways. They can remove the distraction of the 'daily fashion show' and put all of your employees on the same playing field. Those who may dress poorly in their daily life will look just like those who focus on fashion. Without these distractions, you will have a more productive workforce. Uniforms can even support a culture of camaraderie and unity amongst a team. Once those uniforms are on, the team will feel closer than ever.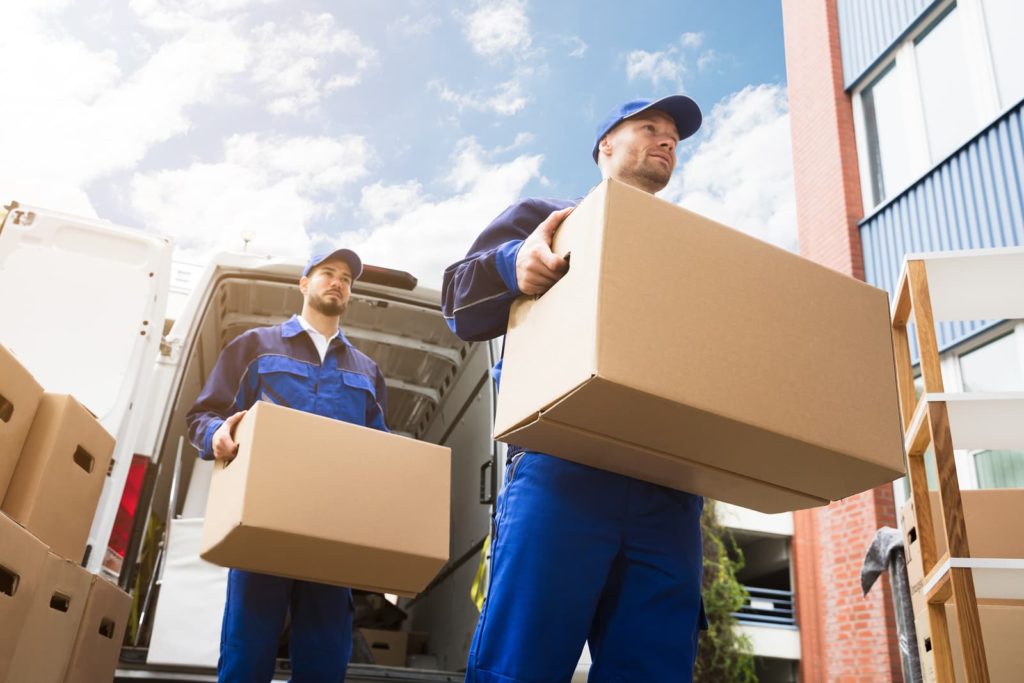 Get Inked
If you are ready to make a splash with custom apparel for your business, you'll want to go to the pros. From screen printed apparel to customized signage and promotional products, NJ Ink Shop can bring your vision to life. Don't let your brand blend in with the crowd, let us set you apart with custom-made artistry. Not exactly sure what you are looking for? Our talented designers can lead you in the right direction – we can even do the designing for you! It's time to get creative, it's time to get inked.